Your donation will be going to the fundraiser by Project Numbat to raise money for 25 radio-collars ($250 each) for the conservation study of numbats. Numbats are an endangered species of small marsupials native to Western Australia. The population in the wild is estimated to be less than 1,000. Don't let these cute creatures disappear from our planet!

I thought about how I can best contribute to this fundraiser by Project Numbat, and decided to host my own little event - Color for a Cause. This is how it works. For any donation you can give to this cause, you will receive a never-before-released fantasy digi by me, titled 'Numbat Fairy' (300 dpi, 5"x6"/12.7x15.2 cm JPG) as my thank-you gift. I hope to stay on top of this campaign and contact donors as soon as I can, but for some reason, if it takes me longer than a few days, you can simply contact me using the 'Contact' button found in the right column with subject line "Color for a Cause Donor", and I will send you the digital stamp as soon as I can as an e-mail attachment. You have the option to participate in a Color and Craft contest to be held at Stamps by Aurora Wings Facebook group (https://www.facebook.com/groups/StampsByAuroraWings/)* throughout this campaign period (ends August 15, 2015) for a chance to win one of the two prizes - one Artist's Choice Award and a random winner, both will receive $30 USD worth of digital stamps OR one physical coloring book of choice from Mitzi's Etsy shop, with international and domestic postage covered.

I hope you can join me on this special event to help save these adorable animals! Any amount of donation is most appreciated. Thank you!!

Note: If you prefer to use PayPal to donate, I have set up a donation button at www.AuroraWings.com web site. It may take up to 24 hours for your donation to be processed (digi sent and your donation added to this campaign), but I'll do my best to take care of it in a timely manner.
http://www.aurorawings.com/color-for-a-cause.html

* Color and Craft Contest photo album for entries has been set up at the Stamps by Aurora Wings Facebook group. If you're not a member already, click on 'Join' button at the group page and either I or one of my admin ladies will approve your request as quickly as we can.
https://www.facebook.com/groups/StampsByAuroraWings/
---
We reached out goal!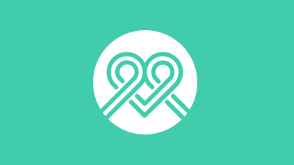 We reached out goal!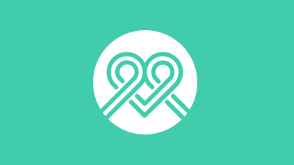 We reached out goal!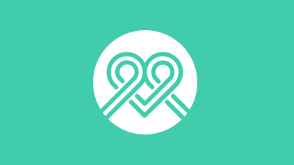 39 donations
since Jul 2015
Fundraising for
Project Numbat Incorporated

The Numbat Myrmecobius fasciatus, also called the banded anteater, is a small endangered marsupial animal native to parts of Australia, They have a long sticky tongue that allows them pick up termites, which they eat exclusively. The Numbat is under threat from habitat loss and introduced predators like foxes and feral cats. With an estimated population of fewer than 1000 individuals, we need your help to protect the future of this unique marsupial.