Rob's Hawaiian Ironman 2015
Campaign creator
Robert Paterson
Fundraising for
Rob Paterson, Ladder - Tackling Youth Homelessness
Event
IRONMAN World Championship
We all have those days when we feel it may have been better to roll over and stay in bed. On a particular morning back in October 1991, I should have just done that!

I had recently moved from Melbourne to Albury and taken on the role of managing a fitness centre. On this particular crisp morning, I decided to do a hard bike session of 40km, as I launched into another season of training for triathlons - something I had done as an enjoyable pastime for a number of years.

As I turned back and headed into town along the Hume Highway, I was hit from behind by a semi-trailer travelling at over 100km/hr.

Suffering a number of life threatening injuries I was rushed to hospital and stabilised before being transferred to Melbourne where I remained in a critical condition for almost a month. The force of the impact had shattered a number of bones and had damaged my spinal cord, which would leave me paralysed and in a wheelchair for the rest of my life.

After 6 months in hospital and numerous challenges I moved back to Albury to resume life and learn how to adapt to my new circumstance. As with any challenge I met this head on and began coaching other triathletes and assisting them to reach their goals.

Fast forward 20 + years and a conversation over a coffee with a close mate ended with the insane idea that I could complete in an Ironman triathlon (3.8km swim, 180km cycle and 42.2km full marathon run).

My first step was to start training and obtain the modified equipment I required (eg. Handcycle, Racing Wheelchair) and in 2013 I travelled to Bussleton to compete in my first ever Ironman.

While a shoulder injury forced me to retire 140km into the cycle leg, I was not detoured and refocused to compete - and complete - the Cairns Ironman the following year.

In June 2015, a long time dream was realised when I won my spot for the 2015 Ironman World Championship in Kona Hawaii on October 10th.

Now I need your help to get me there!

As well as raising funds to help cover my travel expenses I want to use this opportunity to inspire and empower young people to realise their dreams and break the cycle of homelessness. I have partnered with Ladder www.ladder.org.au for this campaign and hope to raise valuable funds so they too can continue their work.

---
Thank you for your donation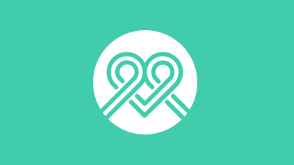 Thank you and I will be back!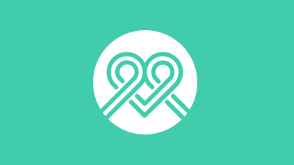 69 donations
since Jun 2015
Ladder - Tackling Youth Homelessness
$1,024
---
Fundraising for
Rob Paterson
I am taking on the Hawaiian Ironman in 2015 & need your help to realise my dream! As only 1 of 5 Para-Triathlete's selected to compete, I am raising funds to travel too & from the event AND for my adopted charity partner 'Ladder' - empowering young people to break the cycle of homelessness.
Funds banked to
Rob Paterson
Ladder - Tackling Youth Homelessness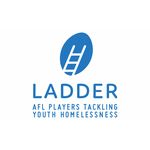 Ladder was established in 2007 to help young people aged 16 - 25 break the cycle of homelessness. Ladder creates the opportunities and space for young people to unleash their talents and build futures free of homelessness and full of possibilities. Ladder is the official charity of AFL players.
Campaign creator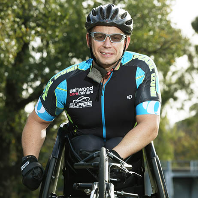 Robert Paterson
Richmond VIC
---
Share this campaign
Share your Fundraising Page link.
Leave a message
---
report fraud