June 19 2019
What is a Giving Day?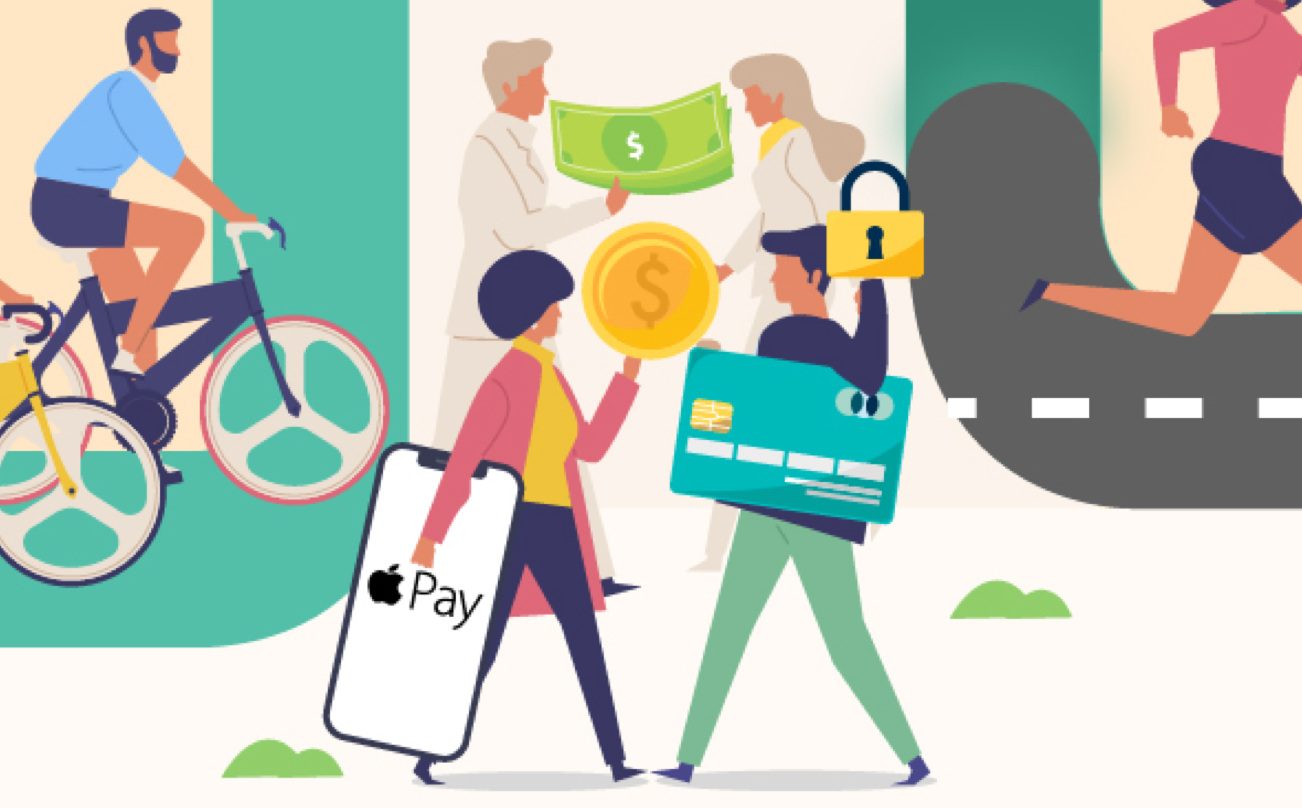 Fundraising has evolved and made its way online. Many charities use online crowdfunding year-round to get donations but at times require a Giving Day to raise more money for a specific organisational goal.
A Giving Day is a charity's own Giving Tuesday. It is a gamified multi channel giving event. 
In the lead up to the Giving Day the charity will market the upcoming donation appeal via social media, digital advertising, SMS, email, direct mail in order to get as many donations as possible.
For many charities a Giving Day is a major donor pipeline. Valued large donors from foundations, high net worth individuals and companies match community donations providing an incentive to donors.
With the clock running on 24hours, there is urgency to donate on the Giving Day.
A Giving Day may also have a phone room with volunteers contacting potential and previous donors. 
An example of one such giving day that utilised gamification features, including donation matching and a 24 hour countdown clock was Ardoch's Double Impact Day. 
Ardoch's 2019 Giving Day raised almost $128,000 for the charity to use for its various educational programs.
Setting up and running a Giving Day requires a lot of planning. One platform that makes this easier is mycause.com.au which offers end-to-end project management for charities, with structured program guidelines.
Contact mycause.com.au