July 22 2019
MEDIA: Afghanistan Veteran's Mental Health Charity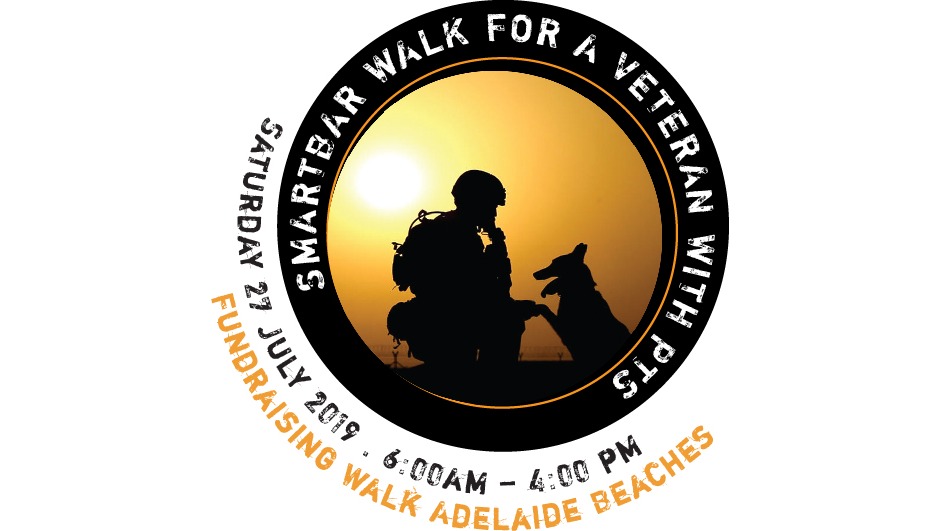 Luke Adamson completed his stint in Afghanistan in 2011 after he collapsed unexpectedly and was left without a pulse for almost three minutes for no medically diagnosable reason. Doctors told Luke that it was most likely as a result of stress and anxiety, but when he returned to Adelaide, Luke still did not have any answers.
Unfortunately, Luke experienced similar collapses since and turned to alcohol to numb his depression and anxiety. Since finishing up with the Army in 2014, Luke has been hospitalised twice from post-traumatic stress.
Having noticed a big gap in transitional support for veterans, Luke started the Heroes on the Home Front charity in 2016 to support other veterans who are experiencing mental illness following their service.
On Saturday the 27th of July, Luke and his family will be joining the SmartBar Walk for a Veteran with PTS which will be supporting his charity Heroes on the Home Front.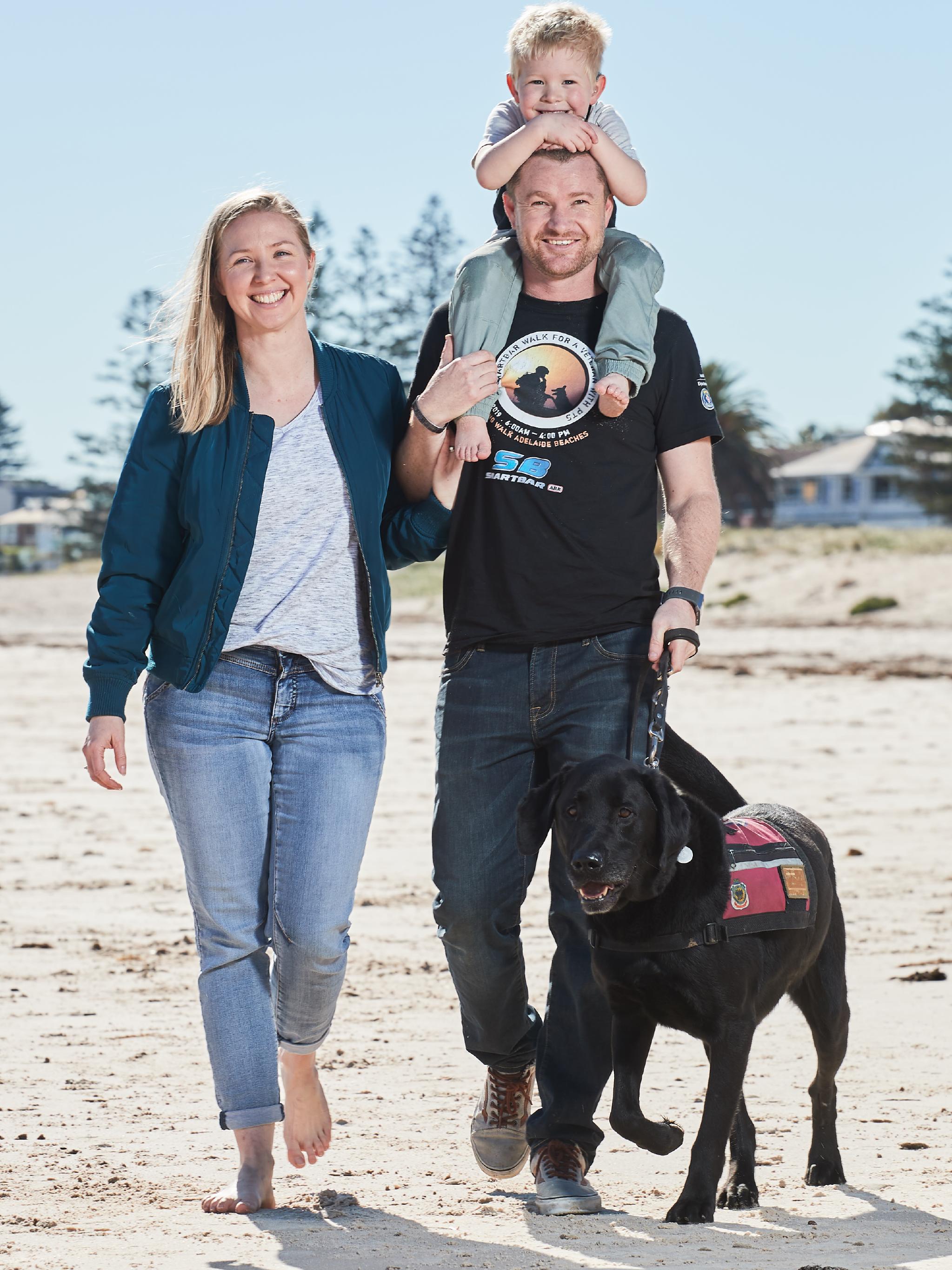 The walk aims to bring together the veteran community to interact with each other. Henley and Grange RSL also want to help people learn who the veterans or current serving personnel are, who are the firefighters, police officers and paramedics. Asking them about their experiences and gaining some insight into their world.
The walk will begin at Seacliff SLSC and take the walkers 14km along the coast to Henley Square. From there they will head to Largs Bay RSL for lunch, before turning around and making their way to the finish line at Henley and Grange RSL.
All those who are walking are also fundraising for Henley and Grange RSL and all the veterans' charities they support, including Heroes on the Home Front.
See the event at https://www.mycause.com.au/events/veteransmartbarwalk
Read more at www.perthnow.com.au