Paramount Health and Fitness
Thanks for visiting my Fundraising Page for March with Me 2019!

March with Me 2019 is on Sunday March 24 and I'm signed up to participate. The money raised at this year's March with Me event will allow Love Me Love You to reach more young adults to raise awareness, reduce the stigma and build stronger mental health outcomes for our youth.

You can sponsor me and leave a message by selecting the donate button above.

Thanks so much for supporting our efforts in raising money for this cause!
---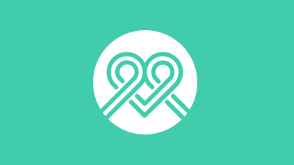 11 donations
since Feb 2019