Thank you for visiting my Fundraising Page for Skydive for Bully Zero!

Bullying isn't a problem that makes headlines every day, but every day it touches the lives of people across Australia. No parent should have to bury a child as a consequence of such insidious behavior. A child or adult should never feel so alone that they believe they have no other option.

Bully Zero is empowered and committed to putting a stop to bullying, whether it takes place in school, at work or online. Bullying is a learned behavior and together we can change this culture, for good.

You can sponsor me and help Bully Zero prevent bullying in Australia.

Thanks for supporting our efforts in raising money for this cause!
---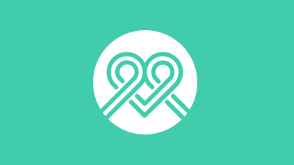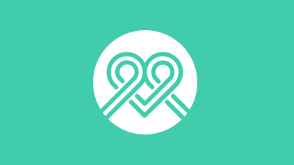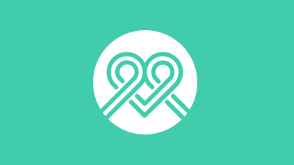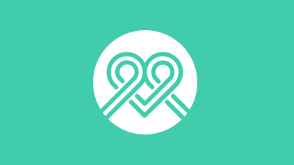 27 donations
since Nov 2018
Fundraising for
Bully Zero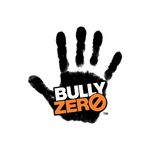 BULLY ZERO™ is the leading and most influential anti-bullying and cyberbullying organisation for children, teens and adults in Australia. We work to reduce and prevent bullying, cyberbullying, and other forms of digital abuse in schools, workplaces, online and in communities across our country.