Jase the Kilted Rogue Runner
Thanks for visiting the Fundraising Page - Rogue Runners for Sirens of Silence Charity Inc.!
You can sponsor any one of the members of the group and leave a message of support by simply selecting the donate button above.
Thanks for supporting our efforts in raising money for this wonderful cause!

Stay up to date with everything Rogue Runners by visiting RRCA Members Group on Facebook.
10 donations
since Aug 2016
Fundraising for
Sirens of Silence Charity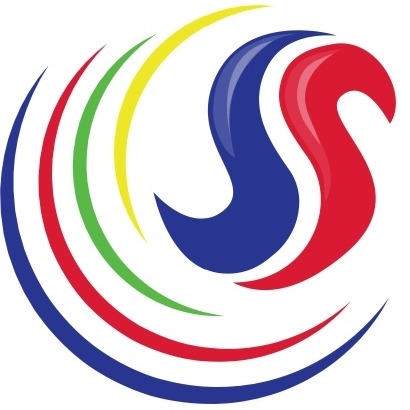 Founded by Paramedics Lyn and Ian Sinclair in 2015 after a surge in suicides within the Ambulance Service in W.A. we have recognised a broader safety network is required to protect and provide support for all emergency services personnel within Australia. Supporting our Triple Zero Heroes.