Fundraising For
WIRES
WIRES is a wildlife information, rescue, care & education service, providing education & advice to hundreds of people each day and rescuing & caring for tens of thousands of native animals every year.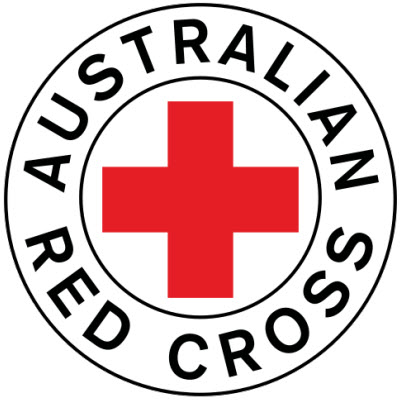 Australian Red Cross - Disaster Relief and Recovery
Relief in times of crisis, be it big or small. Care when it's needed most and commitment when others turn away. With more than 100 million volunteers worldwide and 60,000 members and volunteers in Australia we reach people and places like nobody else and care for local communities in Australia and Asia Pacific. Red Cross is there for people in need, no matter who you are, no matter where you live.
CREATOR  SUHC Bushfire Fundraiser
SINCE  Jan 2020