March 02 2022
MEDIA: Melbourne couple's urgent race to bring baby Alba home from war-torn Ukraine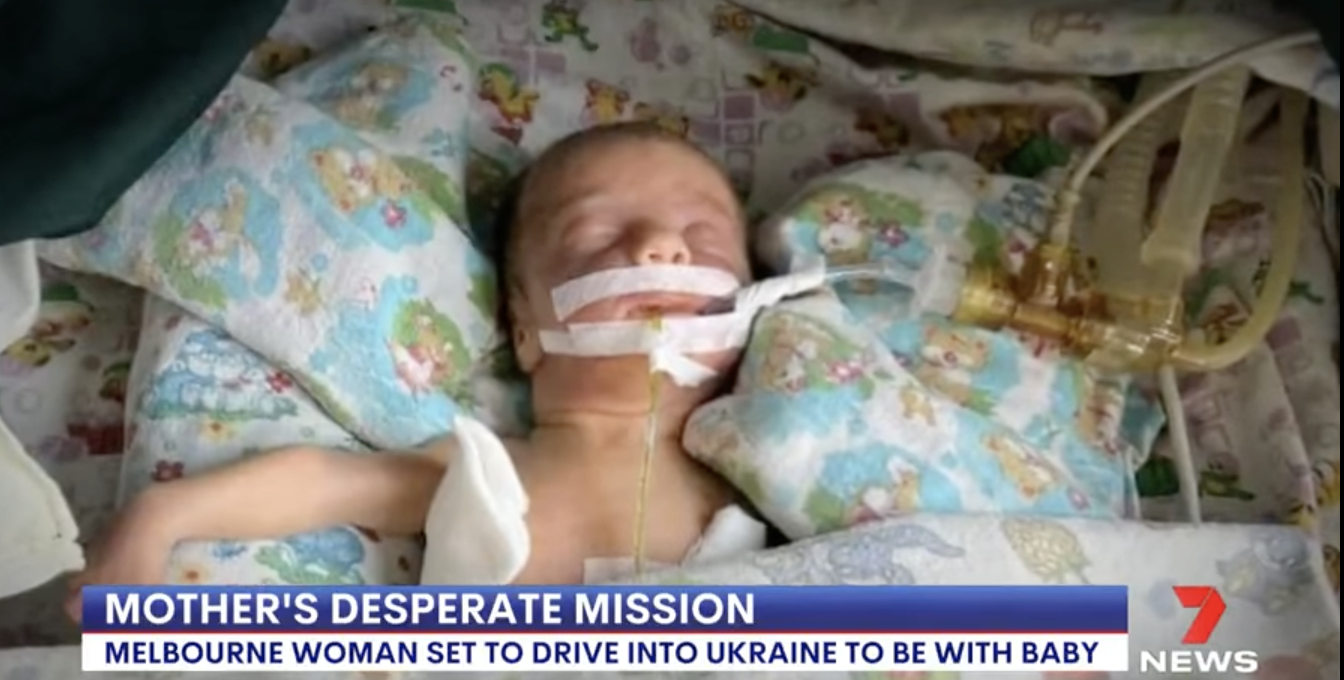 An urgent community fundraiser was created for Melbourne-based parents, Jess and Kevin, who are currently in Europe fighting for the safety of their baby girl Alba in Ukraine.
In a matter of days, the mycause fundraiser has raised $56,700 with over 968 donors across Australia.
Baby Alba is Jess and Kevin's genetic baby. She started as an embryo in Australia and was then transferred to a surrogate mother in Ukraine.
Alba is in NICU at a hospital in Kyiv and her parents are desperate to rescue her and take her to a neighboring country to get the urgent medical care she needs.
The couple's good friends, Sarah and Kara started a fundraising page to help raise enough funds to cover the financial strain of making their way to Ukraine at this critical time.
"We know accepting money does not come easily to Jess and Kev, but under these extraordinarily exceptional circumstances, easing the financial burden of the multitude of unforeseen costs that are a direct result of the war in Ukraine, will go a long way to helping their little family," says campaign creator Kara.
The story was featured on News.com.au and Channel Seven.