November 20 2015
Give Donations to Charity Instead of Christmas Gifts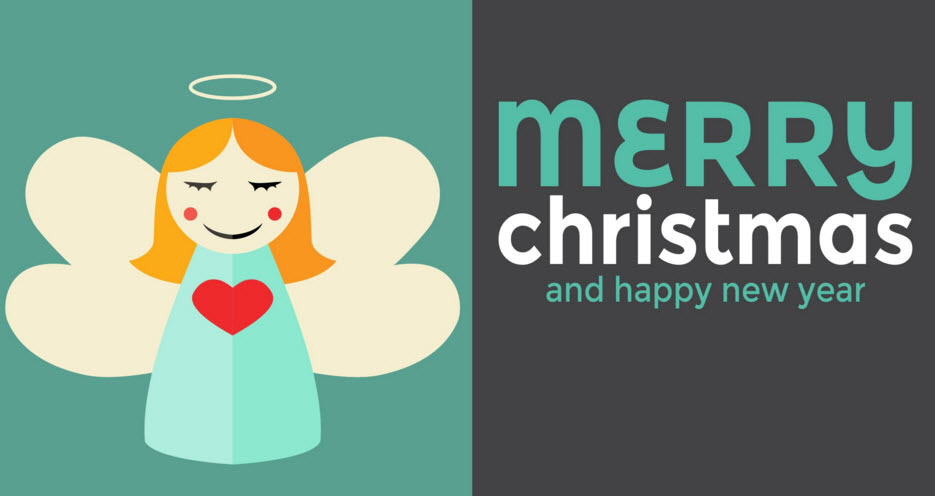 By Ange Scicluna
It can often be difficult for companies to decide what the most appropriate gift is for their customers and clients.
Some companies may have rules around accepting gifts from suppliers and may be reluctant to accept anything, no matter how small it may be. Some companies want to show their giving side in the festive season, while workplaces just run out of time.
One of the best ways to show your appreciation for their business over the last year is to send customers or clients a charity Christmas voucher or charity Christmas gift card in lieu of a gift. mycause has both Christmas donation gift cards and Christmas gift vouchers available for purchase, which can be bought individually or in bulk.
More companies are also taking their Corporate Social Responsibility into consideration and acknowledge that they have a responsibility to the world whilst turning over a profit. Your kindness and attention to detail will not go unnoticed by clients, further strengthening your corporate relationships and building up a good rapport with new customers.
e-Card or e-voucher—Which One is Best for You?
The recipient of your gift voucher can choose which charity receives the donation, enabling them to help make a difference to a charity or cause that is close to their heart. Once you complete the payment for the gift voucher, you will receive a tax-deductible receipt.
Plenty of Options With mycause
You can choose from thousands of Australian charities and hundreds of designs for the gift cards, all of which can be tailored to suit your corporate profile and donation purpose. The designs of the donation gift cards can even have your company logo on them, with a personalised message supplied by you.
Save Time, Send a Gift Card or Voucher
If you are running short of time during the busy Christmas period, then you can send out all of your Christmas donation gift cards out in a single send. You also have the practical option of printing out your Christmas gift vouchers or gift cards, rather than emailing them directly to their inbox if you decide to visit some of your clients during the festive season.
Donation gift vouchers and cards are the perfect alternative to the stock-standard hamper, generic Christmas card or box of chocolates. Get started on your Christmas list and create your custom Christmas gift cards today.