UJEB annual appeal 120 years
Is Jewish Education worth it? We are 120 this year, and we've witnessed a lot of change in Jewish education. When UJEB began, in 1895, there were 15,000 Jews in all of Australia, and three synagogues in Melbourne. Today, there are over 50,000 Jews in Victoria alone, and over 50 synagogues. Even with such a plethora of Jewish options for children, including nine day schools, the need to support UJEB has never been greater. Demand for our services has risen by an average of 5.5 per cent each year for the past ten years. For 65% of our families, UJEB is their only link to the Jewish community. We are facing rapid change in our community.
For the first time in generations, 40 per cent of Jewish preps are in government primary schools and 25 per cent of Jewish Year 7s are in government high schools. UJEB is their link to their Jewish heritage, and to the wider community. So we are asking you, now, more than ever, please donate to unite our community. UNITE TO EDUCATE – NOW MORE THAN EVER
323 donations
since Nov 2017
Fundraising for
United Jewish Education Board (UJEB)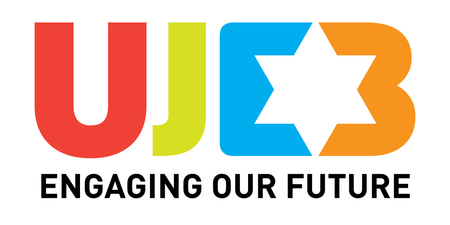 UJEB educates over 1000 school students each week and has a mission of providing the building blocks for a connected Jewish life for students of government and independent schools.
---
Share this campaign
Share your Fundraising Page link.
---
report fraud