Jonah's Forest Friends Campaign!
Fundraiser
Lisa-Jayne Cameron
Funds go to
Borneo Orangutan Survival Australia
Event
Fundraising For The forest & Orangutans
Hello my name is Jonah,
I am 10 yrs old & with my mum L J we run a Facebook page called Jonah's Forest Friends.
I love the Forest & Orangutans and when I learnt that both are being lost because of Palm Oil Plantations I was very upset & sad, so mum took me to talk by Lone Droscher Neilsen head of BOS -Borneo Orangutan Survival- and I learnt that it costs $10,000.00 to release an Orangutan into a safe forest. I want to help an Orangutan go home as they belong in the forest, plus I will raise awareness to help stop people destroying the forest by pulling it down to plant Palm Oil trees I am fundraising through my very own market stall, you can see pictures on my facebook page so I am working very hard, but I need lots of help so can you please help me get an Orangutan home & save the Forest by donating to my campaign.
Thank you very much.
Jonah.x

67 donations
since Apr 2014
Fundraising for
Borneo Orangutan Survival Australia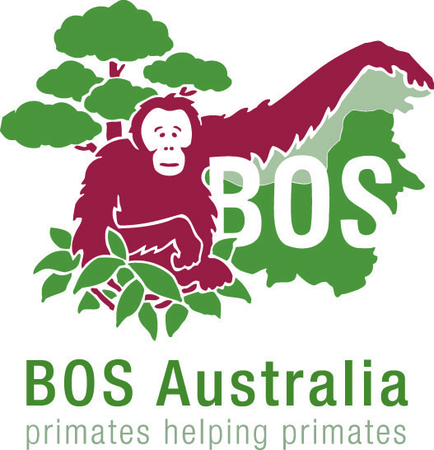 Borneo Orangutan Survival (BOS) Australia is a non-profit organisation raising funds to rescue, rehabilitate & release orangutans since 2001. Listed as critically endangered, with estimated 50,000 remaining, without our collective help orangutans could be extinct in the wild within our lifetime.