Thanks for visiting my Fundraising Page for MotherJumpers.

I've had enough - so I'm JUMPING!

Out of a plane, all in order to support an amazing organisation that is part of
my long-term dream to support mums!

You can sponsor me and leave a message by selecting the donate button above ...
cos you all wanna see me jump, right!

Thanks for supporting our efforts in raising money for Support For Mums!
34 donations
since Oct 2012
Fundraising for
Support for Mums and their Families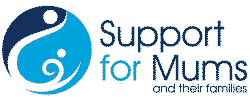 Support for Mums is a not-for-profit organisation that will assist mums and their families through circumstantial crisis. Circumstantial crisis may include high risk/difficult pregnancy, an unwell baby or child, unwell immediate family member. Perinatal depression or any crisis that inhibits a family carry out day-to-day tasks.
---
About fundraiser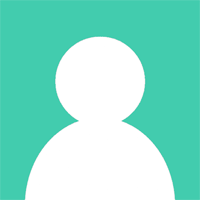 contact