The loss of a loved one is one of the most difficult experiences most of us will ever have to endure.
When making a donation to Epilepsy WA, in memory and celebration of a loved one, you are assisting us in our fight to raise awareness and helping to make a difference to the lives of those living with epilepsy.  Your donation is a meaningful tribute, and a way to honor your loved one. 
Whether you wish to set up an online tribute so friends and family can join in celebrating the life of a loved one, or just give a one off personal donation, each special gift in memory of your loved one is a gift of hope for the future.
In the Epilepsy WA office there is a remembrance tree and hand-crafted remembrance book to honour those lost to epilepsy. If you wish for your loved ones name and photo to be added to the remembrance book, or their ribbon placed on the remembrance tree, please contact our office on 1300 852 853.
0 donations
since Dec 2020
Fundraising for
Epilepsy WA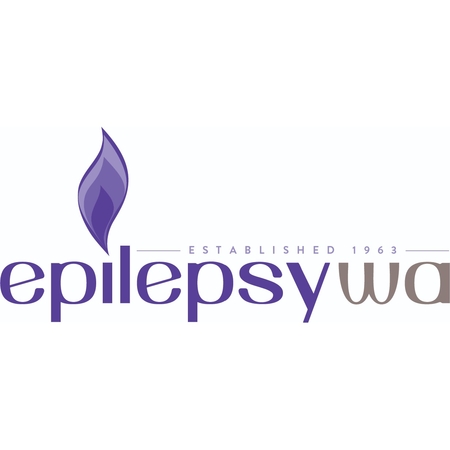 Epilepsy WA is a charity, which has been established since 1963. We are committed to providing support to improve the quality of life of people with epilepsy and increase community awareness of the condition.
---
Share this campaign
Share your Fundraising Page link.
---
report fraud