Thank you for supporting Epilepsy WA in the lead up to Purple Day 2021 (March 26), your fundraising efforts will make a real difference to your locally based epilepsy support organisation. Your donation helps Epilepsy WA to continue to provide vital information, peer to peer support groups, access to our free seizure alert bed mat loan program and seizure alert display, awareness raising and education in the WA community!
0 donations
since Nov 2020
Fundraising for
Epilepsy WA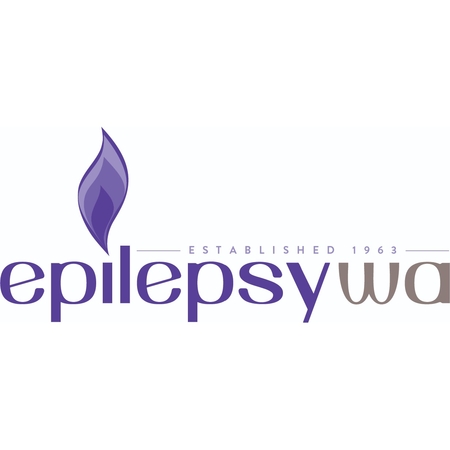 Epilepsy WA is a charity, which has been established since 1963. We are committed to providing support to improve the quality of life of people with epilepsy and increase community awareness of the condition.
---
Share this campaign
Share your Fundraising Page link.
---
report fraud