Support Epilepsy WA at School
1 in 200 school students in WA live with a diagnosis of epilepsy. Your school can help raise vital funds and awareness by holding a Dress Purple Day, Purple Day Event, Bake Sale, Colour Run or any other fundraising activity. To donate monies your school has kindly raised, simply click "Donate Now".
Holding a fundraising/awareness raising event at your school, is one of the vital steps in becoming recognised as an Epilepsy Smart School.
Further information about this national program, including valuable free curriculum resources, parent, teacher and student help sheets, training links and templates for Epilepsy Management Plans can be found on our website www.epilepsywa.asn.au or call 1300 852 853.
Thank you for your support.
6 donations
since Sep 2020
Fundraising for
Epilepsy WA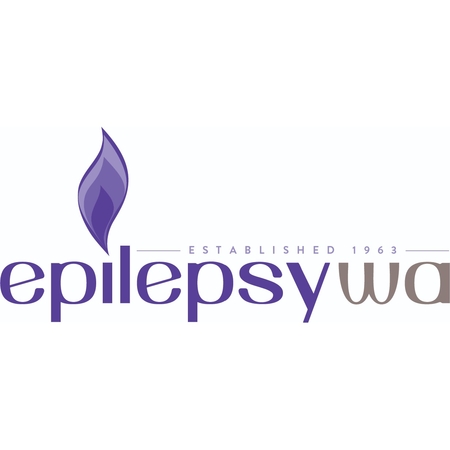 Epilepsy WA is a charity, which has been established since 1963. We are committed to providing support to improve the quality of life of people with epilepsy and increase community awareness of the condition.
---
Share this campaign
Share your Fundraising Page link.
---
report fraud