Cutting For Charity.
Funds go to
My Cause Gift Fund for Cancer Council Australia, Hornsby Ku-ring-gai Women's Shelter
52 donations
since Mar 2017
Well here we go.........

My 4 year old daughter Willow and I have been growing our hair to donate to Wigs For Kids. Our hair will be used to make wigs for kids who are currently going through illnesses.

Now because I thought donating our hair wasn't enough I'm also hoping to raise funds for two organisations that are very close to my heart.

The first is the Cancer Council - This money is vital for continuing research towards cancer. The reason I am wanting to raise funds for this charity is because I have a very close friend who is currently battling breast cancer. She is beautiful, strong and an inspiring young woman who has had a huge impact on my life. Her strength inspires me daily and she remains so positive throughout her experience. I always wish there was more that I could do to help my friend so although this money won't directly impact her I feel it's our way of helping give something back - continuing to raise funds for research that will help other women in her position.

The second charity I have chosen is the Hornsby Kuring-gai Women's Shelter. This organisation helps vulnerable women experiencing domestic violence and homelessness and provide support in many ways. For anyone who knows me, would know that I have experienced first-hand the assistance this shelter provides for these women who have experienced such trauma in their lives. This organisation is funded completely by the community so every cent that is contributed goes a long way. I also believe it's important to raise awareness about the shelter and the great work it does.

Regardless of how much we raise both Willow and I will get the shoulder length cut. I just want to be clear that we are not shaving our heads, we are just cutting it above our shoulders which is a lot of hair. The chop will be done on the 10th of April.

Any money that has been donated will be evenly split between the two charities.

Please support us and share this post so we can all make a difference.
52 donations
since Mar 2017
Fundraising for
My Cause Gift Fund for Cancer Council Australia, Hornsby Ku-ring-gai Women's Shelter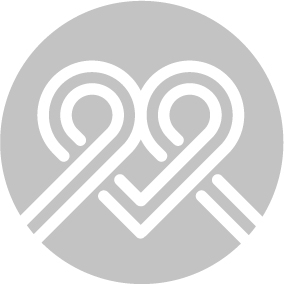 Funds donated to the My cause Gift Fund will be split 50/50 between Cancer Council Australia and Hornsby Ku-ring-gai Women's Shelter. The Trustees will always disburse funds to the nominated cause, however in the case that is not possible, the funds will be disbursed to a DGR charity at the trustees discretion.
About fundraiser