Enduroman challenge
Fundraiser
John van Wisse
Funds go to
My Cause Gift Fund for TLC for Kids, Fight MND
As an endurance athlete, I'm very mindful of what I've been able to accomplish physically and mentally - setting challenges that I have been overcome time and time again. Unfortunately some peoples challenges are even bigger than what I face in this event, and it's important to me to be able to raise funds and awareness for two causes I really believe in.
If you can help out in any way, please do - we are splitting any donations equally between TLC for Kids and the Cure for MND foundation, both great causes doing their best to help people when they so desperately need it.
2 donations
since May 2016
Fundraising for
My Cause Gift Fund for TLC for Kids, Fight MND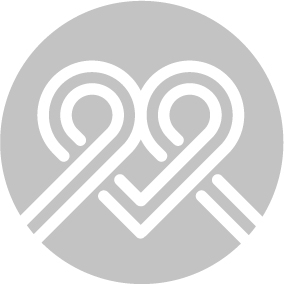 Funds donated to the My cause Gift Fund will be split 50/50 between TLC for Kids and Cure for MND Foundation. The Trustees will always disburse funds to the nominated cause, however in the case that is not possible, the funds will be disbursed to a DGR charity at the trustees discretion.