Community Meal Tax Appeal
Fundraiser :
Wesley Mission Queensland
Every week, between 70 and 150 people gather at Community Meal in Fortitude Valley for a hot meal and a place to belong. Many of these people are living on the streets, sleeping rough, or in very difficult circumstances.
With your help, Community Meal provides a three-course sit-down dinner free of charge to those who need it the most. Your gift of $18 towards our $30,000 goal helps us provide this service for one person each week.
We have big dreams for this program - perhaps even expanding to a second night - but we need your help to make it through the winter months. Give today, and offer hope, comfort and a place to belong for hundreds of people this year.
249 donations
since May 2016
Fundraising for
Wesley Mission Queensland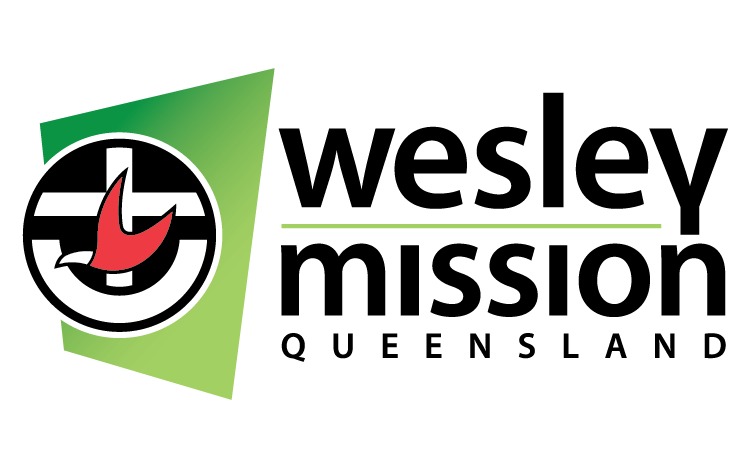 With more than 100 years of experience, we are one of Queensland's leading not for profit organisations. Offering community support, aged care, child care and employment and training services, the work of WMQ reaches throughout Queensland encouraging social inclusion and stronger communities.