Save Lara
Funds go to
My Cause Gift Fund for Unicef Syria Crisis Appeal
When the bombing started to close in on her town, Lara* and her family fled for safety with only the clothes on their backs. Before the war, Syrians had lives not unlike many in America and Europe. Now, but little five year old girls like Lara have spent most of their lives in tent cities without running water, electricity or steady source of food beyond charity rations.
0 donations
since Apr 2016
Fundraising for
My Cause Gift Fund for Unicef Syria Crisis Appeal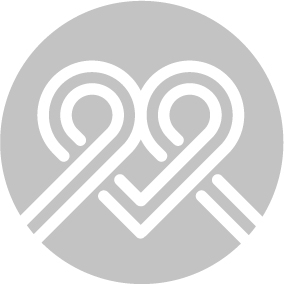 Funds donated to the My cause Gift Fund will be disbursed to Unicef Syria Crisis Appeal. The trustees will always disburse funds to the nominated cause, however in the case that that is not possible, the funds will be disbursed to a DGR charity at the trustees discretion.