Keep the line open: Help Women's Legal Service
Domestic violence was squarely on the public agenda in 2015 thanks to passionate advocates such as Australian of the Year, Rosie Batty.
Domestic violence support service providers are now seeing more survivors than ever before reaching out for help.
For the last 30 years Women's Legal Service Queensland has provided free legal and welfare support to Queensland women and their children experiencing domestic violence. Last year we experienced an unprecedented 40% increase in calls for help.
In January we launched our new state-wide helpline to help us help more women and their children. Since then, we have answered 700% more calls. The new helpline has enabled us to assist thousands more of Queensland's most vulnerable women and children.
However, the Helpline is currently only funded until July.
It costs just $15 per call to the helpline. This call could be the road to safety for a woman and her children.
Your donation will help keep the line open.
26 donations
since Jun 2017
Fundraising for
Women's Legal Service Queensland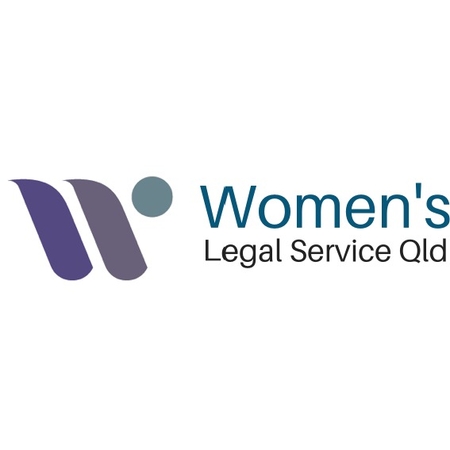 Women's Legal Service provides free legal and welfare assistance to women in Queensland who experience domestic violence.
---
Share this campaign
Share your Fundraising Page link.
---
report fraud