March 17 2022
MEDIA: Local Truckie Offers Free Flood Rubbish Removal to Victims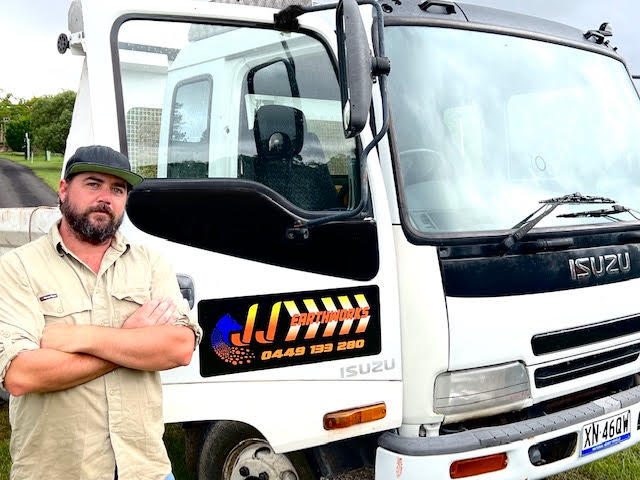 Not all heroes wear capes, some take their truck out and do free flood rubbish removal around their local area.

Clarence Valley is one of the towns affected by the flood disaster, so Jacob decided to do what he can to help families doing it tough and is on his third day of non-stop removal runs.

The community is fundraising to help Jacob pay for his petrol to fuel his truck and help as many families as he can this week. 
Jacob's story was featured on the Daily Telegraph. View Jacob's fundraising page HERE.